Graphic Design
I am a traditionally trained graphic designer with a BA (Hons) in Visual Communication. I can create logos, branding, advertising or anything else that your project might need.
Graphic Design Portfolio
UI Design
I have experience creating user interface designs for games, apps and software in a range of styles. I can also construct UX designs for projects if needed.
UI Design Portfolio
2d Art for Games
I can create all kinds of art assets for your game project including concept art, 2d art, backgrounds, tilesets and more. I can also create 3d voxel art models.
Game Art Portfolio
Graphic Design For Any Industry
Unique designs for every project.
I can work across a range of styles to ensure that your project gets the best and most suitable design.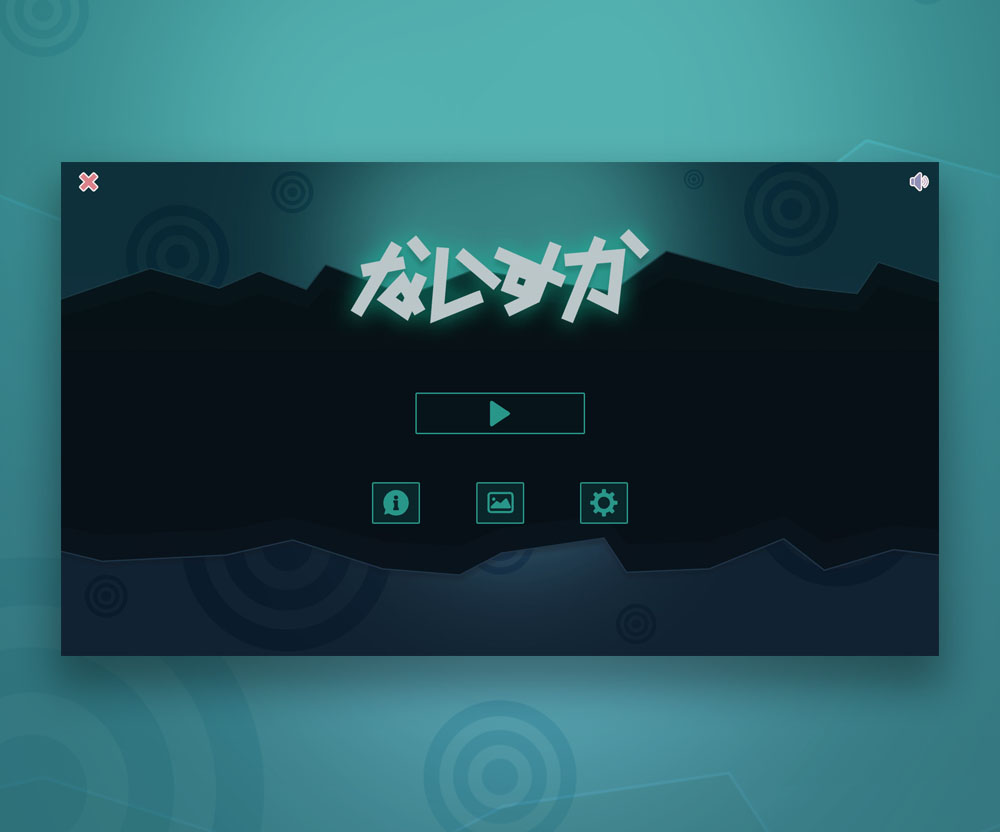 Services I Offer
I offer Graphic Design services for any industry. I also offer a range of design services that cater to games, apps and other digital products.
GRAPHIC DESIGN
As a traditionally trained Graphic Designer, I can create branding and advertising that works for your project.
UI/UX DESIGN
I can design UI for games, apps, software and digital products. UX design can be added to the project if needed.
ART AND ILLUSTRATION
I can create concept art and 2d art for games as well as illustrations for branding/marketing.
VOXEL ART
I can make 3d voxel art for games, 3d printing or even as marketing assets.
Contact Me
Contact me for a free consultation.