Graphic Design
Stand out for all the right reasons with eye catching and interesting designs. Grabbing their attention begins with professional design consulting.
Graphic Design Portfolio
Game UI/UX Design
Entice your players from start to finish with a game that looks and feels great. Professional user interface design and user experience planning.
UI Design Portfolio
Album Art Design
Music experience begins with iconic album wrapper art that reflects your sound. Set the stage in perfect harmony with professional album art.
Album Art Portfolio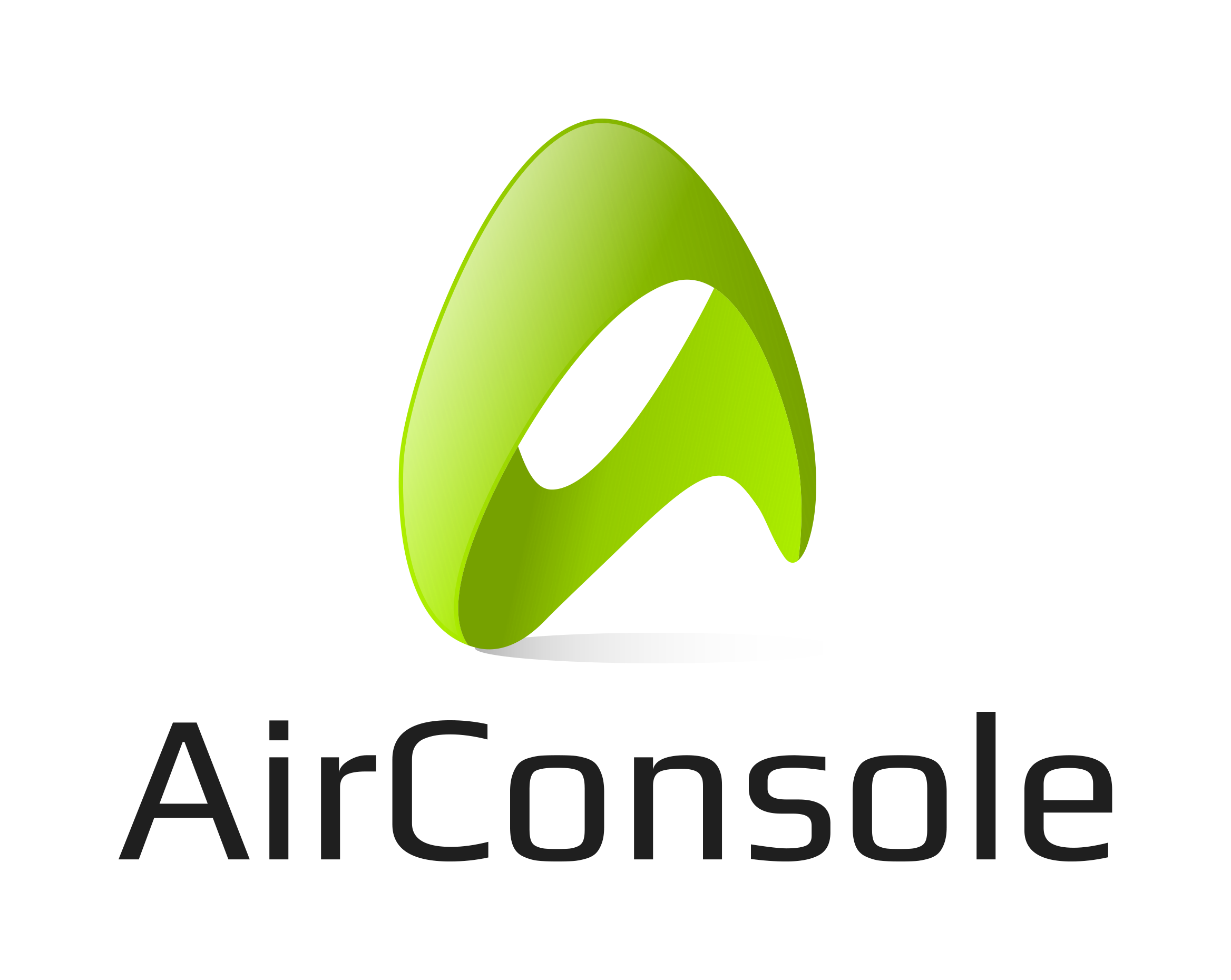 Quirky and Sometimes Nerdy Design
Unique designs for every project.
You need your project to stand out and appeal to the perfect end user. I want to help you make that happen. Just tell me about the project and I'll do the rest.

I offer game design consulting for Game UI/UX and Alum Art. Initial free consultation for all first time clients.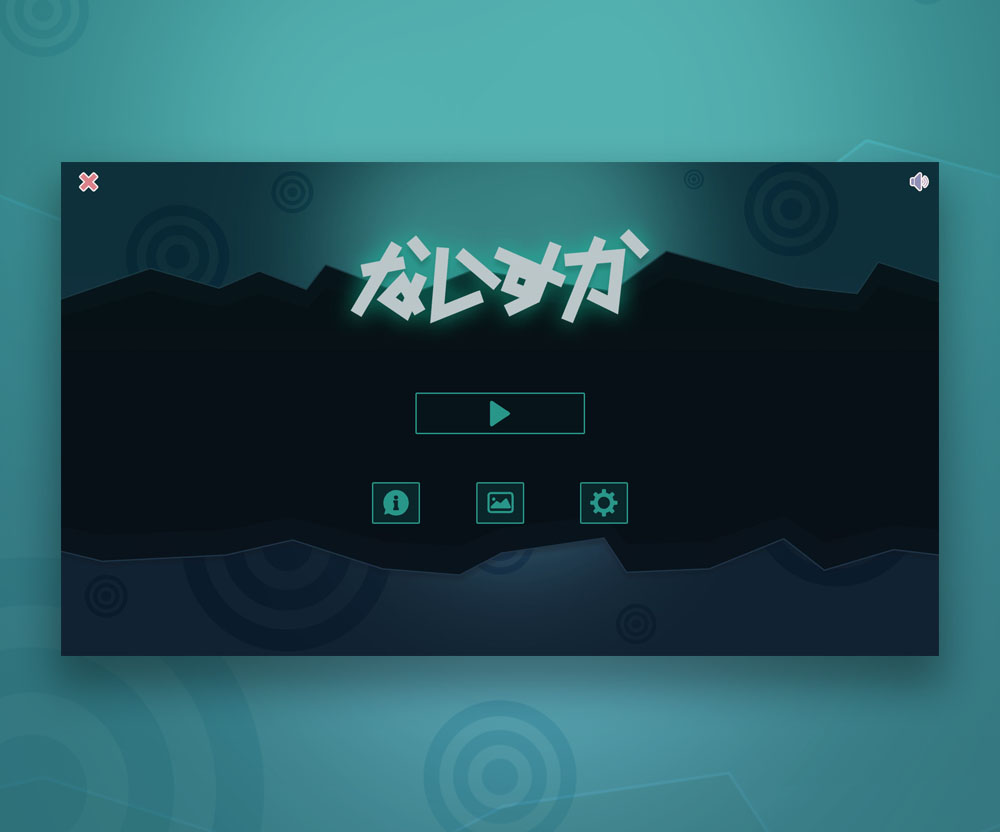 Services I Offer
I'm a specialist UI/UX designer for games and I love working on music projects. Have a project that doesn't fit into either of those categories? Feel free to get in touch anyway! I'm always happy to consider something different.
GRAPHIC DESIGN
Capture your target group's interest right with polished and carefully planned designs that work.
UI/UX DESIGN
My skills go beyond being a game UI designer. I have experience in app and software design too.
ART AND ILLUSTRATION
Everything your game or sound needs: logo, marketing art, pixel art, concept art, or general 2D art.
Album Art
Make a striking statement with unique album cover art, band logo, and music marketing graphics.
Contact Me
Contact me for a free consultation.