CannaFarm UI Design
Cannafarm is a farming simulator game for mobile. I designed the UX infrastructure and UI for the game.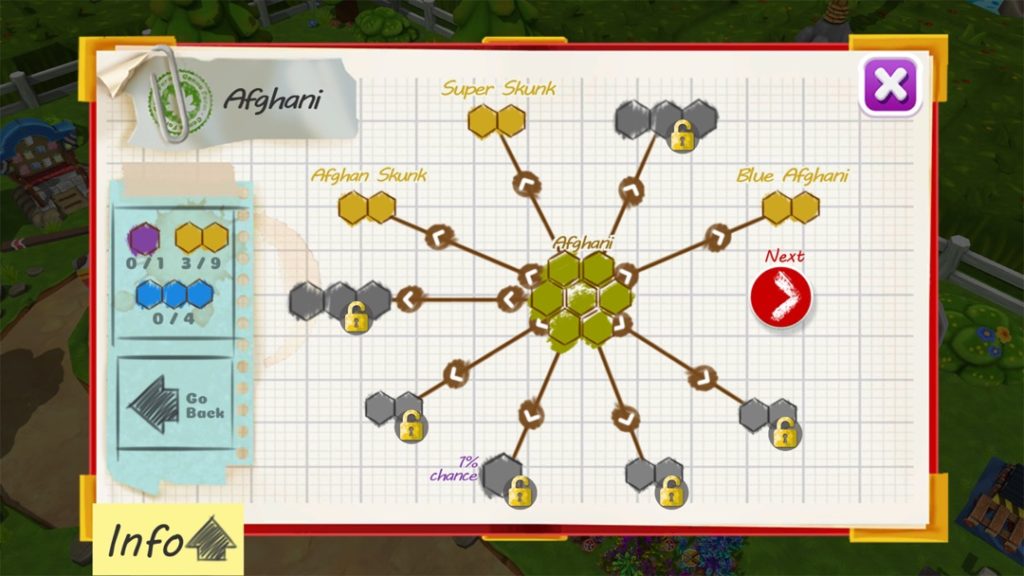 This Book UI design was one of the more challenging designs I had to create. It is used to display the recipes for how the plants are grown. This system is very complex so I had to create an icon and color system to help with navigation.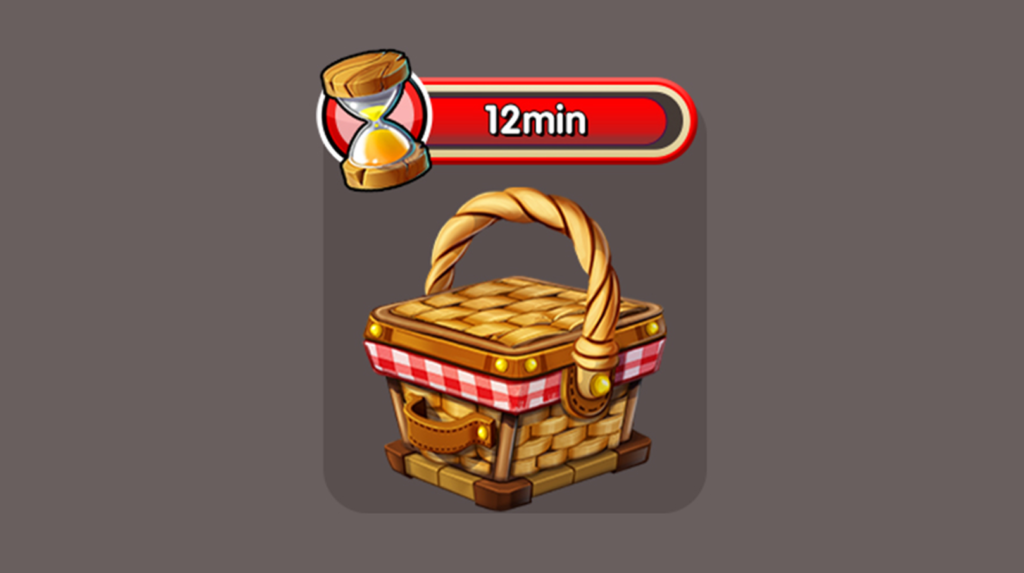 This is a very simple timer icon and bar that I created for the in game chest system.